Find the Heart
of Your Relationship
Helping Committed Couples Be Themselves Together, and Locate their Passion, Purpose, & Intimacy
This is what I believe and how I help heal relationships.
see if it resonates with you and watch the webinar.
Your relationship is sacred. It is guiding you to create a fulfilled life.

If you do not listen to your feelings, you are not being authentic, and it will affect your entire relationship.

Learning to be yourself & listening to your feelings will give rise to the best in your relationship.

True listening to your partner will change everything about how you relate, and it will change you.

Commitment is paramount.

Trusting the process of relationship will create magic.

Every relationship has phases and cycles.

Problems are sacred doorways to guide us towards deeper intimacy.

There are no value conflicts, only unclarity of commitment & purpose.

Your desires will uplift your relationship when understood, communicated, supported, and pursued.

You can trust yourself and your needs.

Our partner is our greatest teacher. Everything they do helps us towards our highest potential.

Not paying attention to our feelings leads to shutting down our energy, creativity, enthusiasm, and affection. It leads to a dull, muted life.

Paying attention to our feelings changes our lives, and opens the path to a vibrant love-filled life.

The journey of your relationship is the journey to be yourself.

Mystery is the deepest source of eroticism and love.

As we learn to be with the unknown, we learn to love.

By examining expectations, stories, and shadows, we open the possibility of free choice. By ignoring them we are controlled by them.

The effects of good relationship ripples outwards into our families and communities.

By giving back and encouraging others, we can embody own values and beliefs.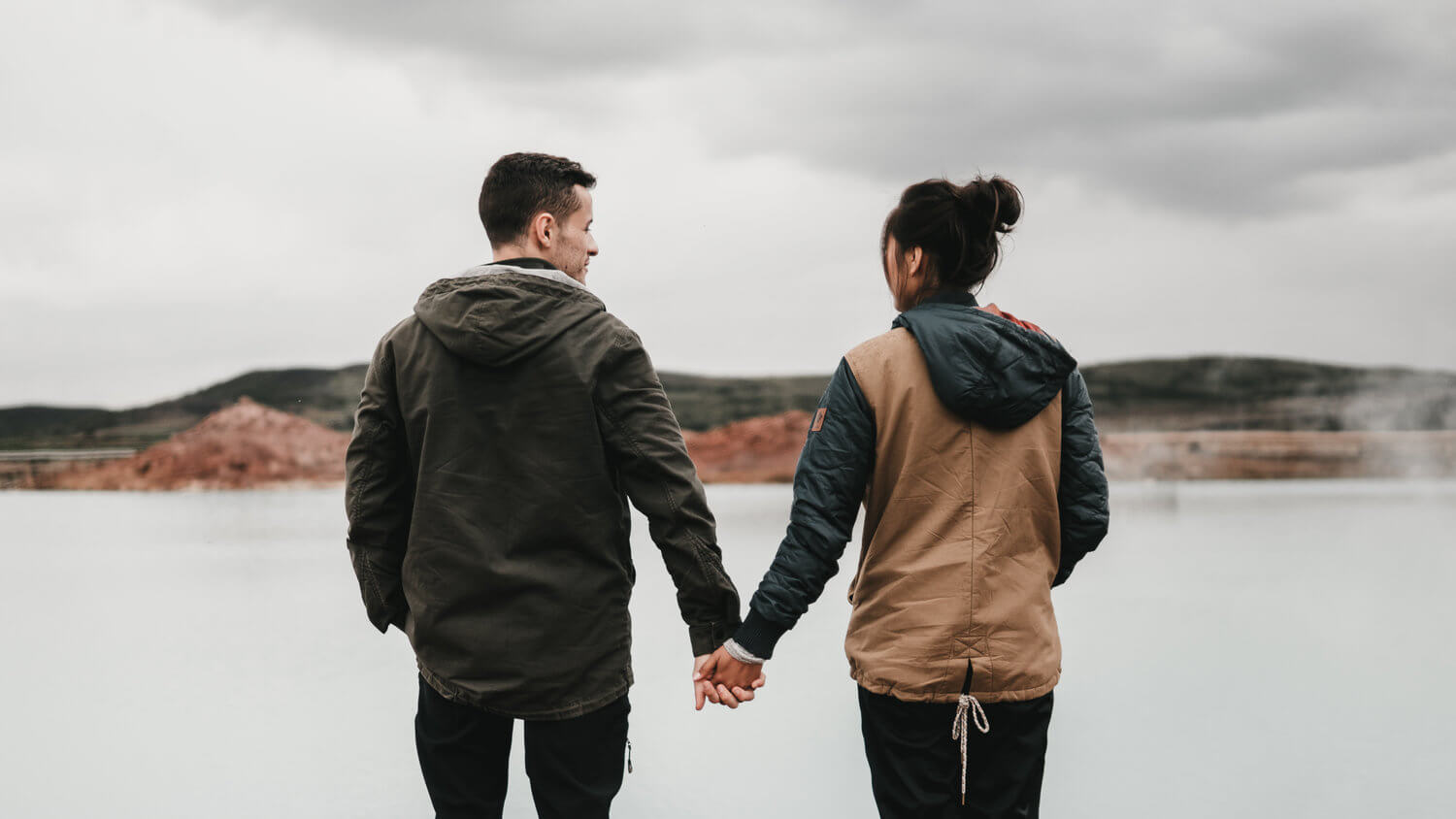 This work is done long distance using modern technology, on your schedule. It takes a commitment of time and money, and the goal is to get you in touch with your feelings, your body, and to communicate deeply with your partner. In this process, you will find why you are together, and create a deeply felt meaning for each of you.
We spend our time examining mental stories versus our feelings.
As you learn about the relationship between your stories, intellect, and feeling, we create actionable strategies and plans to meet your needs and regain intimacy.
We use cutting edge embodiment practices to address our mindstate, motivation, and create real lasting results.
What is The 8 Week Program?
The 8 week program is designed to challenge the patterns of your relationship. It will help you uncover the values and desires that you are not acknowledging in yourself and your partner.
Couples learn to step safely into themselves within their commitment, and they eventually locate deeper passion, joy, intimacy, and desire than they have ever known with one another.
By focusing on the safety and rightness of the individual, we find that relationship thrives.

Over 8 weeks, we consistently use writing, conversation, meditation, video calls and chats, rituals, fire, and a trip to a sacred native American healing ground in New Mexico.

The program begins with a Breakthrough call that is totally free. In this call, we identify the major patterns in your relationship, where you want to be, and the trajectory to get there. The call also helps us determine the rightness of working together.
The 8 week program will always be a deep exploration of the fundamental issues that come up in the Breakthrough call.
Who is it for?
This program is for couples who are committed to their own growth, and the growth of their relationship.
It is for couples who are committed to one another, but may have experienced a pulling away or deadening of their love, affection, and creativity.

They must both be willing to engage with their feelings, learn to communicate them more fully, and show up for each other and themselves.
They must be committed to face tough moments.

They must both know that it is time for a change, and be ready to face the uncertainty of change.
If this is not you, my work cannot help you.
Guarantees
There are no guarantees of relationship success in this program, just as there are no guarantees in life.

Here is what I offer:
Full commitment and support for the goals of the couple

14 Day Money Back Guarantee

I strive to identify and enroll couples who share my beliefs about relationship, and who I fully believe I can help. You must know this is right for you and your relationship. I cannot drag you through the process.

In the rare case that we make a mistake entering a client-coach relationship, and later decide it's not the right fit, I will honor your decision to pull out of the program with a full refund.

I do not pressure people in the enrollment process. Our relationship is built on trust. I know that my clients must show up resourceful, resilient, and ready to solve their own problems. I offer a path to a solution, and I look for couples who feel a clear 'Yes.'

If you need something specific to feel comfortable, please ask.
Week 1 - Your Story & Its Effects
End of Week 1 - Commitment & Opening Ritual

Week 2 - Learning to Listen Again
Week 3 - Sharing Personal Dreams, Visions, and Desires

Week 4 & 5 - Getting Honest about What Makes us Feel Alive, Doing It, and Figuring out how to Give Our Partner Space & Support!

Week 6 - Exploring the Language of Touch

Week 7 - Exploring Desire & Sexuality

End of Week 7 - Ritual Weekend Journey to Ojo Caliente Hot Springs Resort in New Mexico

Week 8 - Our Shared Vision

End of Week Eight - Fire Ritual
This Breakthrough Session is about 1-2 Hour Phone Call for both of you. The call gives us a chance to speak with one another, do a little exploration and assess whether we are a good fit. This isn't a call designed to enroll you no matter what. It's very important that everyone be open, on board, full of belief, and happy about what we are doing. I don't believe in hard sales, and especially not for something so personal and important as your marriage.
My goal for you is to help you get crystal clear on where you currently are in your relationship, exactly where you want to be, and listen to your bodies to help us understand what keeps you from getting there.
The call is free.